Featured Media
Image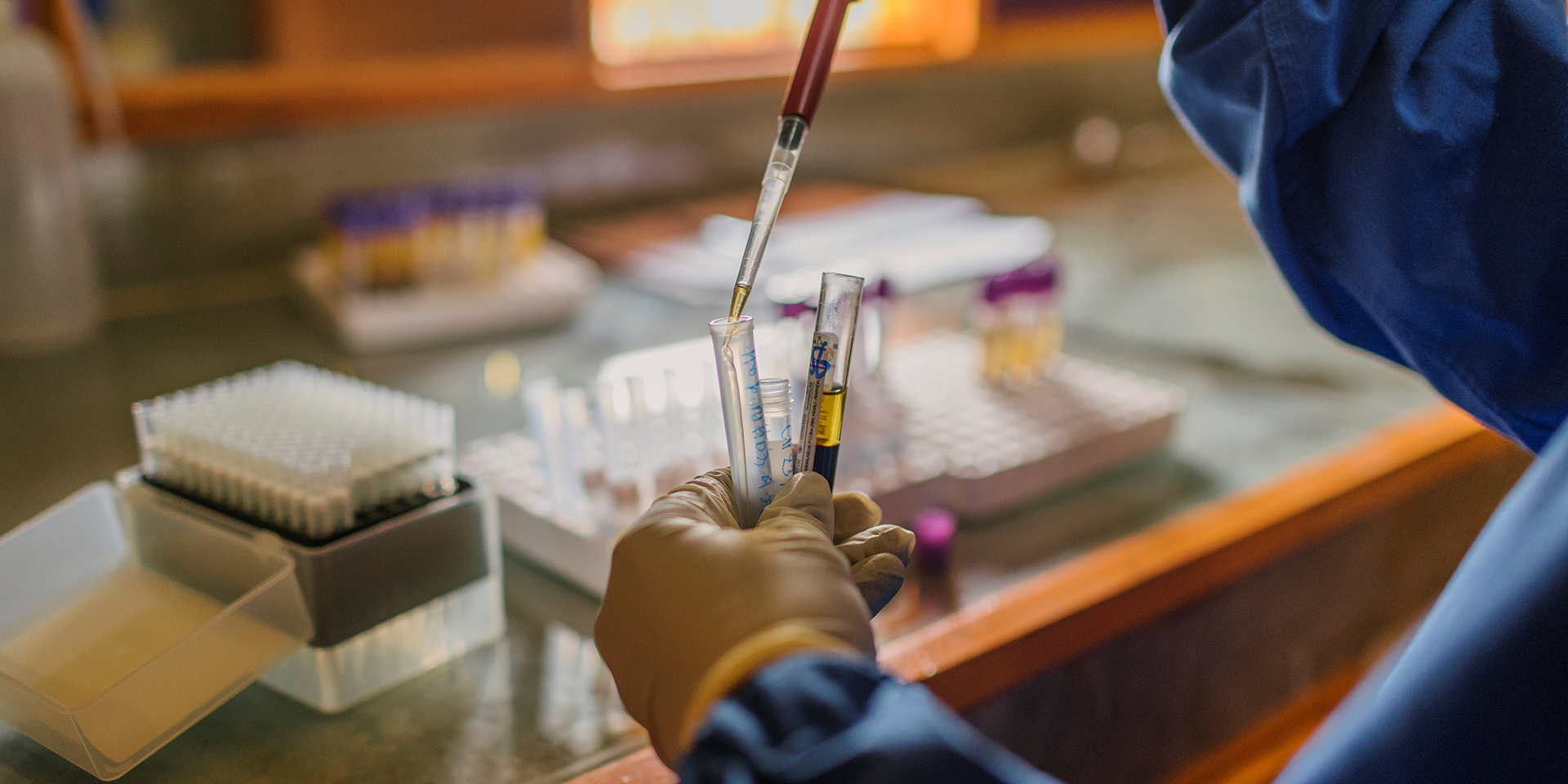 Topics:
Related Supply Chain Topics
Related Global Health Areas
Lead Paragraph/Summary
Reaching the third 95 – viral load suppression of people living with HIV – can only be achieved by expanding viral load testing to improve treatment efficacy. In El Salvador, the Ministry of Health is reducing testing and waiting times for people living with HIV.

Through USAID and PEPFAR, GHSC-PSM works with the El Salvador Ministry of Health to digitize the process of collecting, handling, and testing of samples for STIs and HIV. This gets more accurate information to the physician faster.

This is part of the global health community's efforts to achieve the 95-95-95 goals by 2030: 95 percent of HIV-infected people know their status, 95 percent of these are on HIV treatment, and 95 percent of these have no detectable virus.
"People living with HIV benefit from access to more effective and efficient testing, in turn building further confidence in the treatment they are receiving. This partnership is reimagining the supply chain and building sustainable, long-term solutions that are a win-win-win for the government, for testing facilities and, most importantly, for the people of El Salvador." - Rebecca Logan, GHSC-PSM Country Programs Director
At a recent strategy meeting, GHSC-PSM joined the Ministry of Health's HIV Surveillance lab and laboratory suppliers to review plans and challenges. One such gap we are working to bridge is the lack of interconnectivity between the lab's information system and the suppliers' servers for processing viral load test kits.

Streamlining this process will further reduce costs, improve in-country viral load/early infant diagnosis (VL/EID) services, and improve health outcomes for people living with HIV.