Image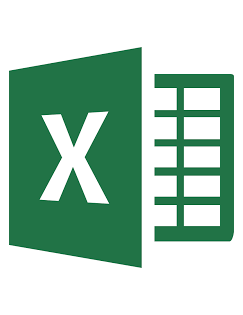 Authored on
July 19, 2020
Description
The GS1 Supply Chain Information Systems (SCIS) Requirements aim to provide countries investing in SCIS with the functional and technical requirements for meeting GS1 standards, as these standards define the deployment of SCIS in ways that maintain and leverage GS1 capabilities, as well as define the operations and business process capabilities needed to support verification and traceability of products.
These requirements are intended as a supplement to existing base requirements for a given system and as such should be integrated into these additional SCIS requirements for a party's specific procurement. These requirements are intended to support mapping and comparing of system capabilities, and evaluation of a proposed system's ability to be configured and deployed in a manner that supports GS1 implementation, including management of master data, support of transaction processing using Global Trade Item Number (GTIN), Global Location Number (GLN), and Serial Shipping Container Code (SSCC), and enabling reporting and supply chain visibility.
Implementers may use only the requirements that are most suitable to their specific procurement and/or implementation, based on their desired level of maturity. While a given implementation may only need the elementary requirements, it is recommended that all requirements be considered to support future development.
The requirements spreadsheet is broken out into the following tabs:
Offeror Instructions
Acronyms
Glossary
Master Data Management
Forecasting & Planning
Supplier & Contract Management
Procurement
Order Management
Warehouse Management
Transportation Management
Interoperability & Traceability
Barcoding Hardware Integration
Design Package
Event Notification
Tables
For additional information on the requirements, including its background, methodology, spreadsheet navigation and a road map for its implementation, view our GS1 SCIS Requirements Narrative.